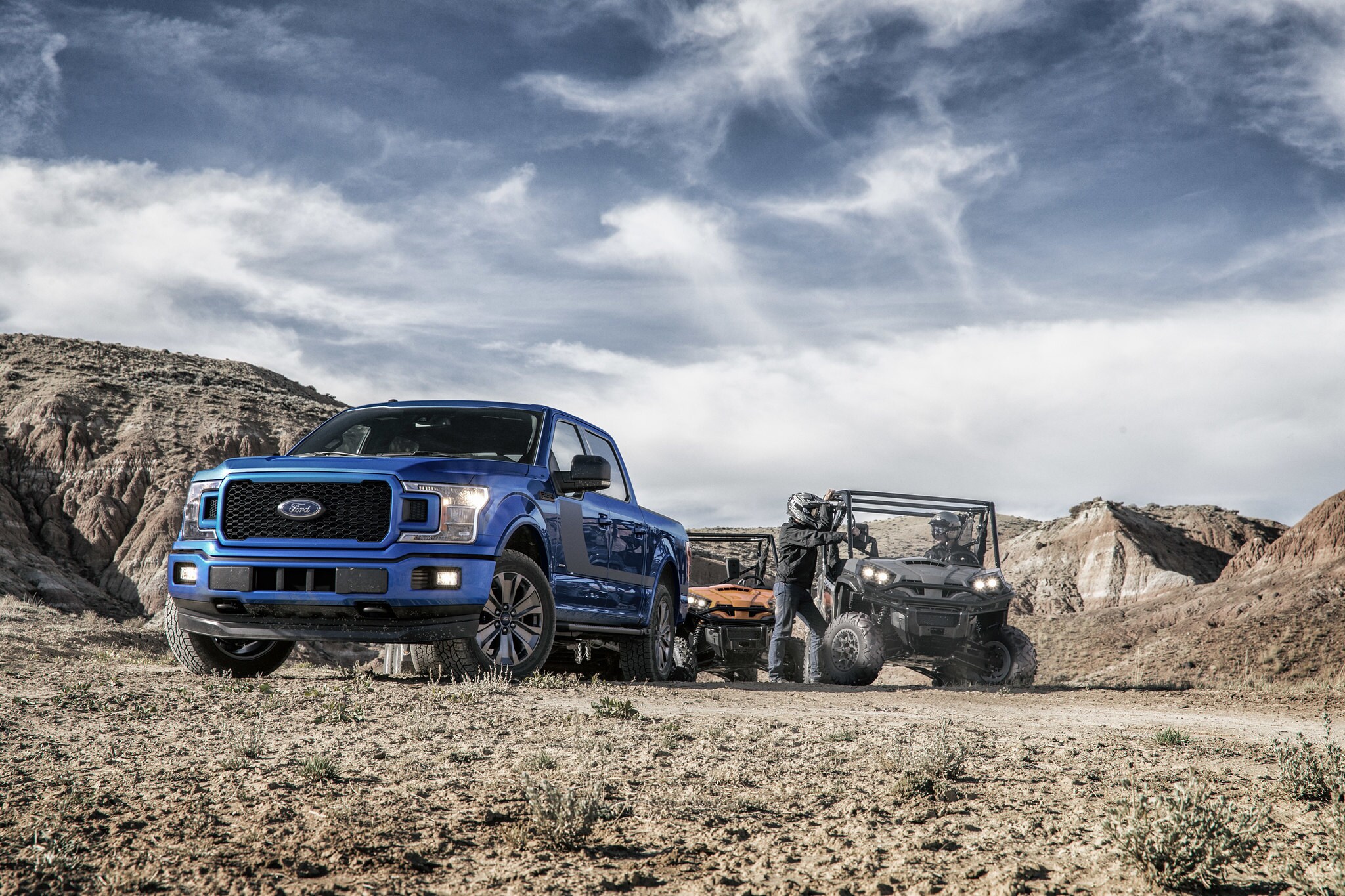 Your vehicle's drive system can be an important factor in how it operates: whether it's front-wheel drive, rear-wheel drive, four-wheel drive, or all-wheel drive. All-wheel drive is one of the most versatile and capable systems out there. Here's how all-wheel drive can work for you - and alternatives if it won't.
All-Wheel Drive vs. Other Drivetrains
Front-wheel drive is the most common type of drivetrain, where the engine's power is sent to the front wheels. Rear-wheel drive means that this power instead goes to the rear wheels, while four-wheel drive sends power to all of the wheels. All-wheel drive, however, typically uses front-wheel drive and sends power to the rear-wheels when more traction is needed.
Impressive Fuel Efficiency
As opposed to four-wheel drive, all-wheel drive boasts increased fuel efficiency. This is because it's not consistently sending power to all four wheels. Because of the delicate balance between front and rear wheels that all-wheel drive boasts, this leads to the improved fuel efficiency. Still, the fuel efficiency of all-wheel drive equipped vehicles is still less than front- and rear-wheel drive vehicles.
Increased Stability
Vehicles equipped with all-wheel drive boast increased traction on the road. All-wheel drive balances power between all four wheels. This increases your stability and keeps your vehicle more balanced on the road. If one of your vehicle's rear tires loses traction, the other three tires will be able to make up for it, causing you less slipping-and-sliding, especially on winter roads.
Alternatives
If you're unsure about all-wheel drive because it's simply not offered on your favorite car or because you prefer more efficiency, there are other options. To get the increased traction that all-wheel drive can provide to you, an alternative could be winter tires. In cold temperatures, the rubber on all-season tires often doesn't provide ample traction on the road. Winter tires, however, can give you the traction you're looking for even with front-wheel drive systems.
To learn more about the benefits of all-wheel drive, stop by Mike Raisor Ford.